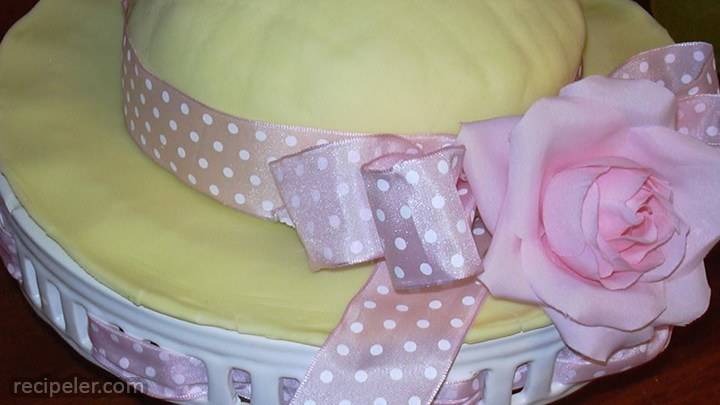 Ingredients
Directions
Preheat oven to 375 degrees F (190 degrees C). Grease two 9 inch round cake layer pans.
Place 2 cups of the flour, 1 1/2 cups sugar, the shortening, salt, and 2/3 cup of the milk in a mixing bowl and beat for 2 minutes with an electric mixer at medium speed. Stir in the baking powder. Add the egg whites remaining milk and 1 teaspoon of the vanilla and beat for 2 more minutes. Pour batter into the prepared pans.
Bake at 375 degrees F (190 degrees C) for 25 to 30 minutes. Let cakes cool then spread Lemon Filling between the layers and frost with Boiled Icing.
To Make Lemon Filling: In a saucepan over medium heat combine 3/4 cups of the sugar, 2 tablespoons of the flour, the orange and lemon juice, and the remaining egg. Cook until mixture has thickened. Remove from heat ant let cool completely before folding in the whipped cream. Spread between cooled cake layers.
No Ratings Yet
You may also like
Add Review