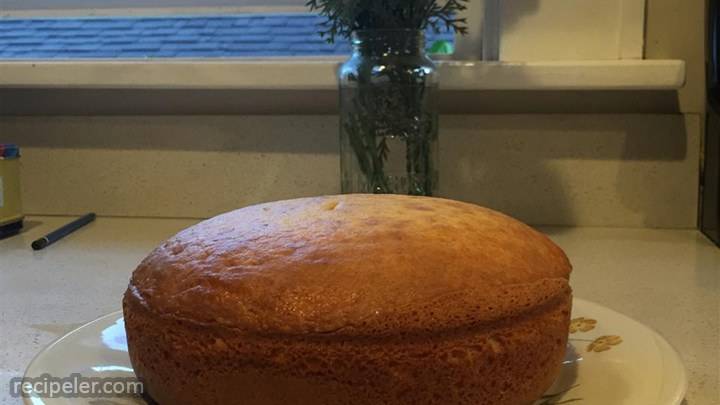 Ingredients
Directions
Whip the egg whites until foamy. Add cream of tartar, and continue beating until stiff. In a separate bowl, beat the egg yolks until lemon coloured.
Boil the sugar and water until it reaches the thread stage, 230 - 234 degrees F (110 - 112 degrees C). Beat syrup into egg whites. Fold in egg yolks. Fold in flour. Pour batter into an ungreased tube pan.
Bake at 350 degrees F (175 degrees C) for 1 hour. Cool.
3
average vote /
1
people vote.
You may also like
Add Review