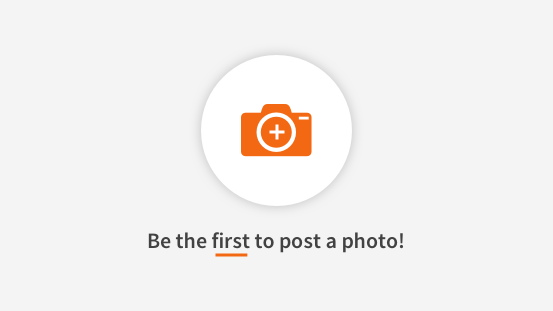 Categories / Desserts / Cookies / Cut-Out Cookies
Ingredients
Directions
In a large bowl, beat sugar and 1/2 cup butter with mixer at high speed until light and fluffy. Add flour, vanilla, salt, and egg; beat on low speed until blended, occasionally scraping bowl.
Shape dough into ball. Wrap and refrigerate 1 hour, until firm enough to handle.
To Make Filling: Stir remaining ingredients and 4 Tablespoons butter untl mixed. Set aside.
On waxed paper, roll half of dough into 10 by 8 inch rectangle. Spread dough with half of the poppy seed mixture. Starting at narrow side, roll jelly-roll fashion. Wrap and refrigerate 1 hour, until firm. Repeat with remaining dough and filling.
Preheat oven to 375 degrees F (190 degrees C).
Slice one roll cross-wise into 1/4 inch thick slices. Place 1/2 inch apart on ungreased cookie sheet. Bake 10 to 12 minutes, until lightly browned. Cool on wire rack and repeat with remaining dough.
No Ratings Yet
You may also like
Add Review