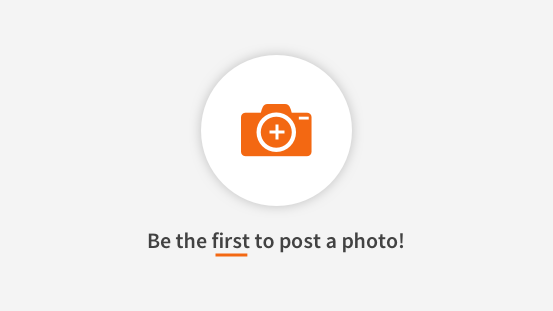 Categories / Meat And Poultry / Chicken / Chicken Breasts
Ingredients
Directions
Preheat oven to 375 degrees F (190 degrees C).
In a large heat-resistant bowl combine the chicken, celery, peas, water chestnuts, 1/4 cup of the almonds, bell pepper, onion, pimiento, wine and lemon juice. Mix all together.
In a saucepan heat the milk and soup over low heat, stirring. Pour soup/milk mixture into bowl containing chicken mixture and mix well. Pour this mixture into a lightly greased 9x13 inch baking dish. Top with bread crumbs.
Bake casserole in the preheated oven for 20 minutes, until bubbly. Sprinkle cheese on top and bake for 5 to 6 minutes more. Sprinkle remaining 1/4 cup almonds on top and serve.
No Ratings Yet
You may also like
Add Review