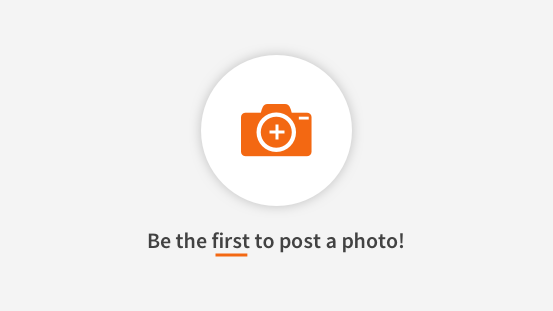 Categories / Desserts / Cookies / Peanut Butter Cookies
Ingredients
Directions
Preheat oven to 350 degrees F. Grease a 9" x 13" pan.
In a saucepan over low heat, melt 1/2 cup butter and 1/2 cup chocolate chips.
Remove from heat and add the four and sugar and mix well. Press this mixture firmly into the greased pan. Bake for 10 minutes.
Meanwhile, combine the confectioners' sugar and baking powder in a mixing bowl.
Add the eggs, remaining 1/4 cup butter, peanut butter, dates, walnuts and water, and mix thoroughly.
Cool the baked crust for 5 minutes, then spread the date mixture over the crust. Bake for 15-20 minutes or until golden.
Melt the remaining 1/2 cup chocolate chips with the 1 tablespoon of shortening and spread over the baked crust and filling. If desired, sprinkle with additional chopped nuts. Cool completely and cut into bars.
No Ratings Yet
You may also like
Add Review