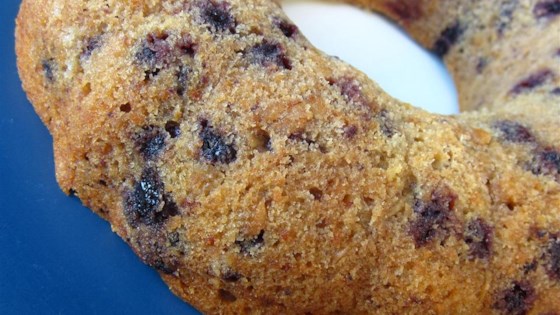 Categories / Desserts / Cakes / Sheet Cake
Ingredients
Directions
Preheat oven to 350 degrees F (175 degrees C). Grease and flour one 9x13 inch baking pan.
In a large bowl, cream the butter or margarine with the white sugar and the brown sugar. Beat in the egg, then the orange juice, vanilla, and grated orange rind.
In another bowl, stir together the flour, oats, salt, ginger, and baking powder. Beat into the orange mixture and then stir in the nuts. Pour batter into the prepared pan.
Bake at 350 degrees F (175 degrees C) for 40 minutes, or until cake tests done. Transfer to a cooling rack and allow cake to cool. Makes 10 to 16 servings.
No Ratings Yet
You may also like
Add Review