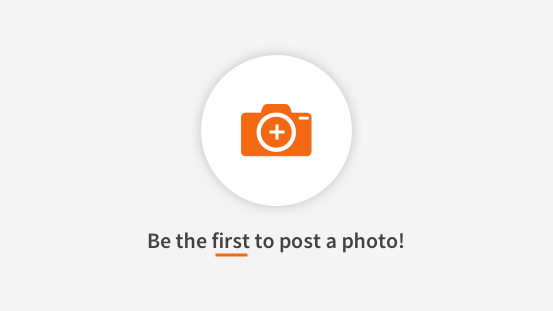 Categories / World Cuisine / European / Italian
Ingredients
Directions
Preheat oven to 350 degrees F (175 degrees C). Line baking sheet with parchment paper.
Sift the flour, baking powder, cinnamon and espresso powder together
Beat the eggs and margarine together until light and fluffy. Stir in the flour mixture and beat until smooth.
Form dough into two long (loaf shaped) logs on the prepared baking sheet. Bake at 350 degrees F (175 degrees C) for 25 minutes. Remove and let cool completely.
Cut logs into 1/2 inch slices. Turn on sides and bake again at 350 degrees F (175 degrees C) until golden brown, about 10 minutes. Let cookies cool completely then dip in chocolate.
Melt the chocolate chips then stir in the shortening until well blended. Dip one flat side and one end of each biscotti in the chocolate. Let cool on wax paper.
No Ratings Yet
You may also like
Add Review