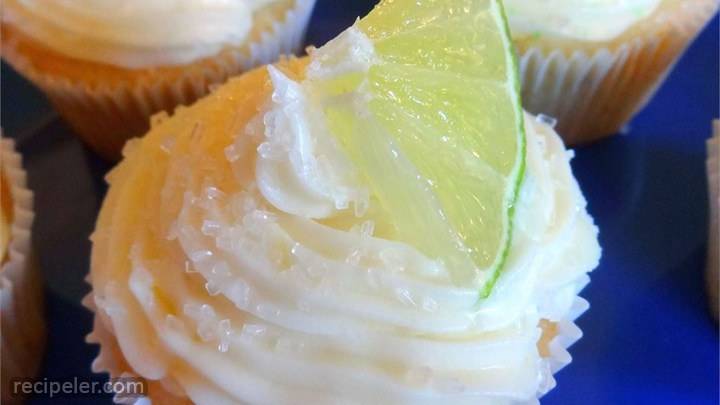 Ingredients
Directions
Preheat oven to 350 degrees F (175 degrees C). Grease and flour a 9x13-inch cake pan.
In a large mixing bowl, beat together the cake mix, egg whites, frozen margarita mix, vegetable oil, lime zest, and 1 tablespoon lime juice. Pour the batter into the prepared pan.
Bake in the preheated oven until a toothpick inserted into the center shows moist crumbs, 30 to 35 minutes. Cake will be very moist. Cool in the pan.
To make frosting, beat the cream cheese and butter together until light and fluffy, and stir in the lemon peel and 1 tablespoon of lime juice. Beat in the confectioners' sugar, 1 cup at a time, scraping the sides of the bowl thoroughly with a spatula after each addition. Spread the frosting over the cooled cake.
5
average vote /
2
people vote.
You may also like
Add Review