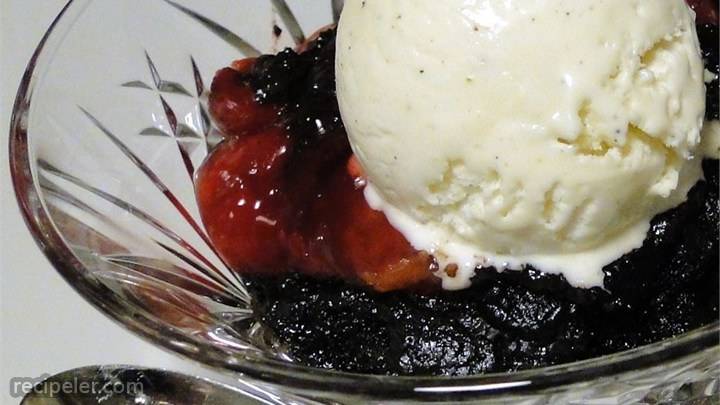 Ingredients
Directions
Melt the butter in a small saucepan, and mix with reserved juice from the can of pineapple. Set the mixture aside.
Spread the crushed pineapple in a layer on the bottom of a slow cooker. Spoon the cherry pie filling in an even layer on top of the pineapple, and empty the dry cake mix into the slow cooker on top of the cherry filling. Stir the butter and pineapple juice mixture, and pour it over the dry cake mix.
Set the slow cooker to Low, and cook for 3 hours. Spoon the dessert into bowls, and let cool about 5 minutes to cool the hot pie filling before eating.
1
average vote /
1
people vote.
You may also like
Add Review